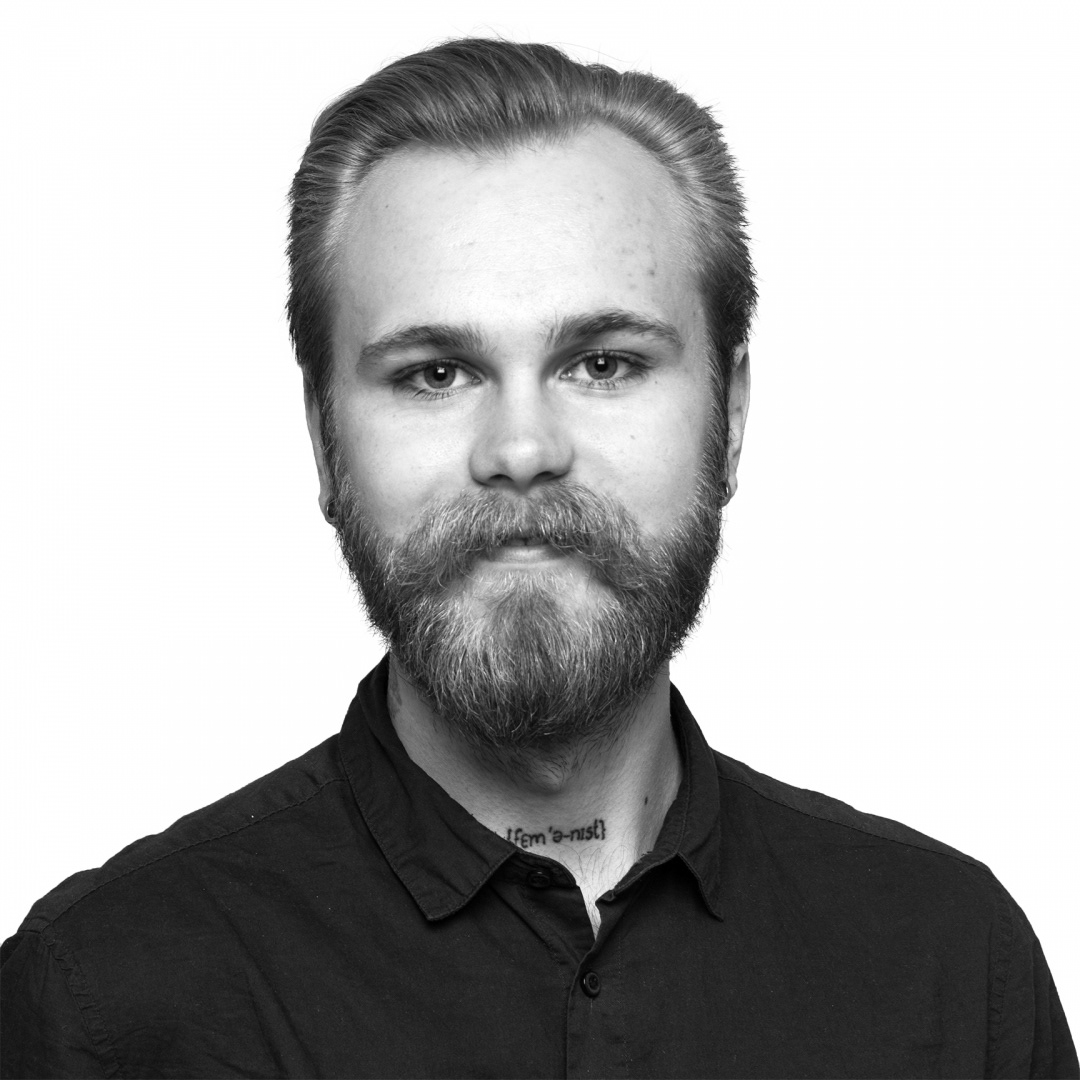 ​​​​​​​I am a multidisciplinary designer oriented towards identities and typography, but I also design websites, apps, books, and other elements that requires well thought-out design solutions. I value a close collaboration with my clients and a thorough ideation process to create tailored solutions with high quality.
I love to explore and experiment with design, and am willing to take upon every challenge I can get to further develop my skills. In 2018 I got a Bachelor's degree in Graphic Design from Kristiania University College. I have 4 years of experience as a Design Lead in the SaaS startup Fácil, where I developed the visual identity, designed all the marketing material both digitally and for print, as well as designed UX/UI for Fácil's app, kiosk and dashboard. 
In the last year I've been doing UX and UI on several app solutions, as well as designed a powerful design system with components in Figma and React used by ≈40 teams in the development of internal apps for one of the world's largest companies. Besides studying and working, I have 3 years of experience as a Design Lead for the International Student Festival in Trondheim (ISFiT), where I developed the visual identity, as well as recruited and lead 7 different team members. 
Because of my broad experience, I have knowledge in a lot of different fields within graphic design; print design, digital design, typography, illustrations, identity design, editorial design, and UX/UI, to mention some of them. If there is anything I can help you with, don't be afraid to reach out. 
Interviews and mentions in media
October 7th 2020 – Equinor Loop