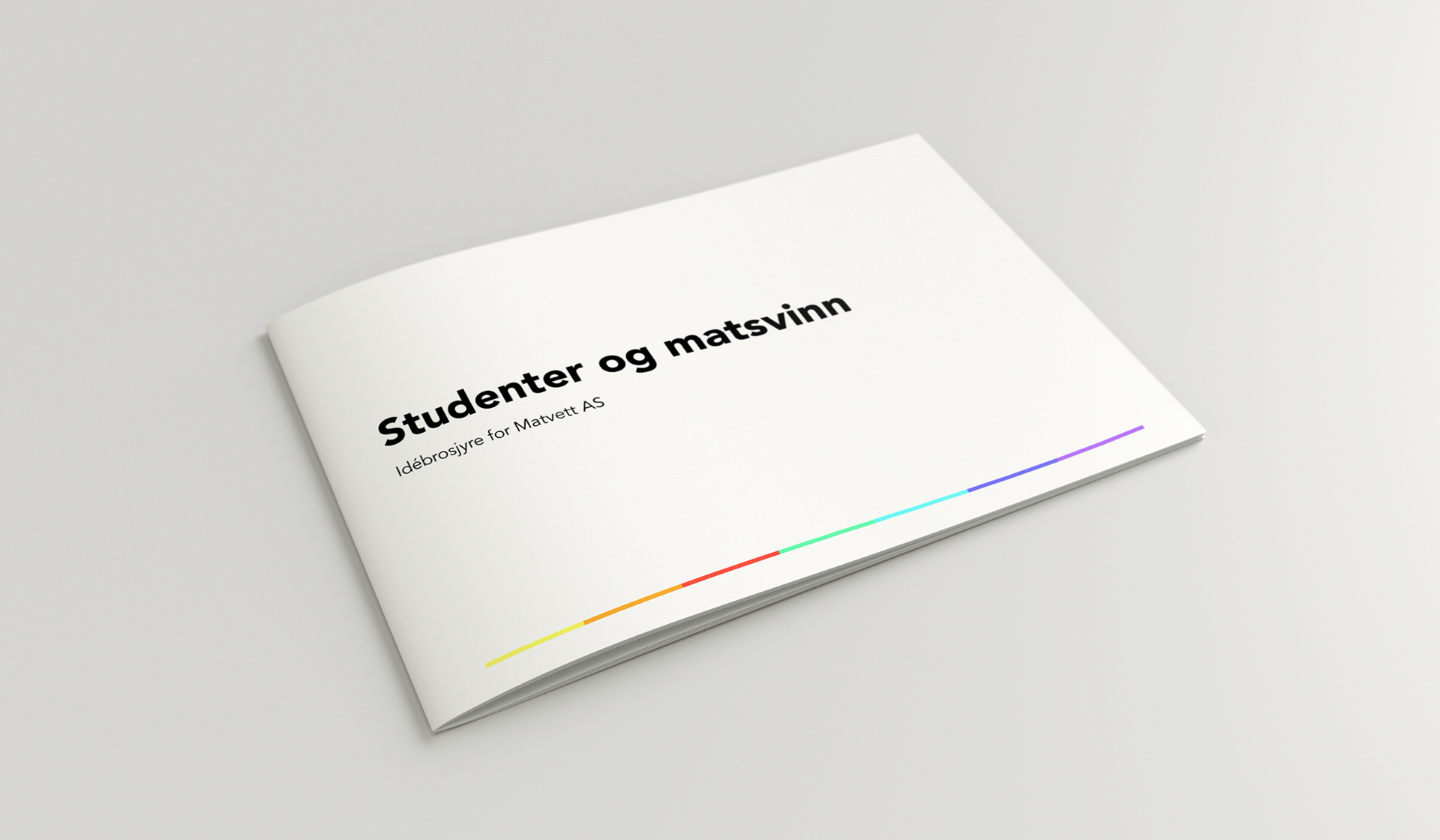 Reducing food waste
Social Responsibility
In this exam we were going to explore how graphic designers could contribute to creating positive social changes to reduce food waste. We chose to target students as a result of research through observations and interviews.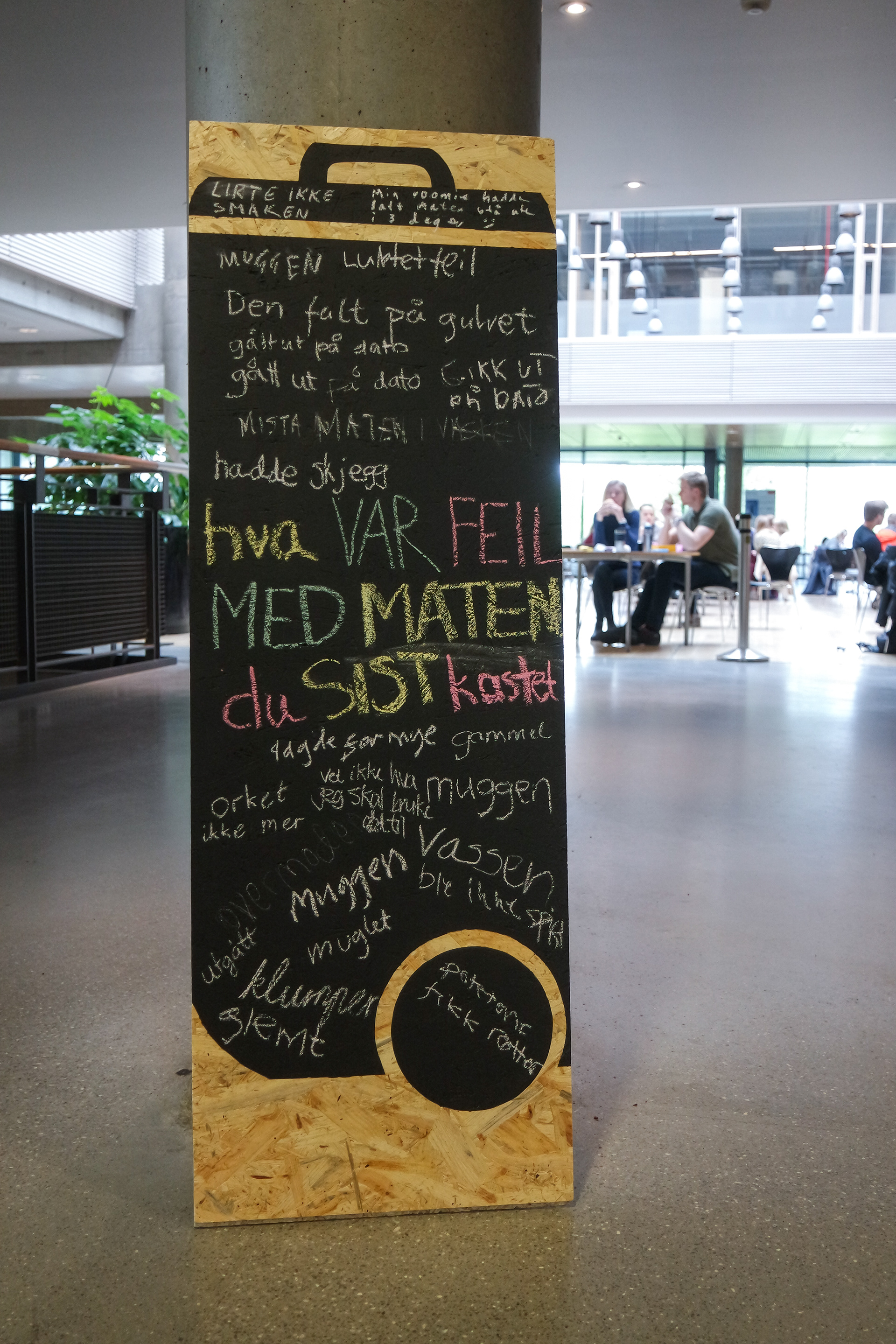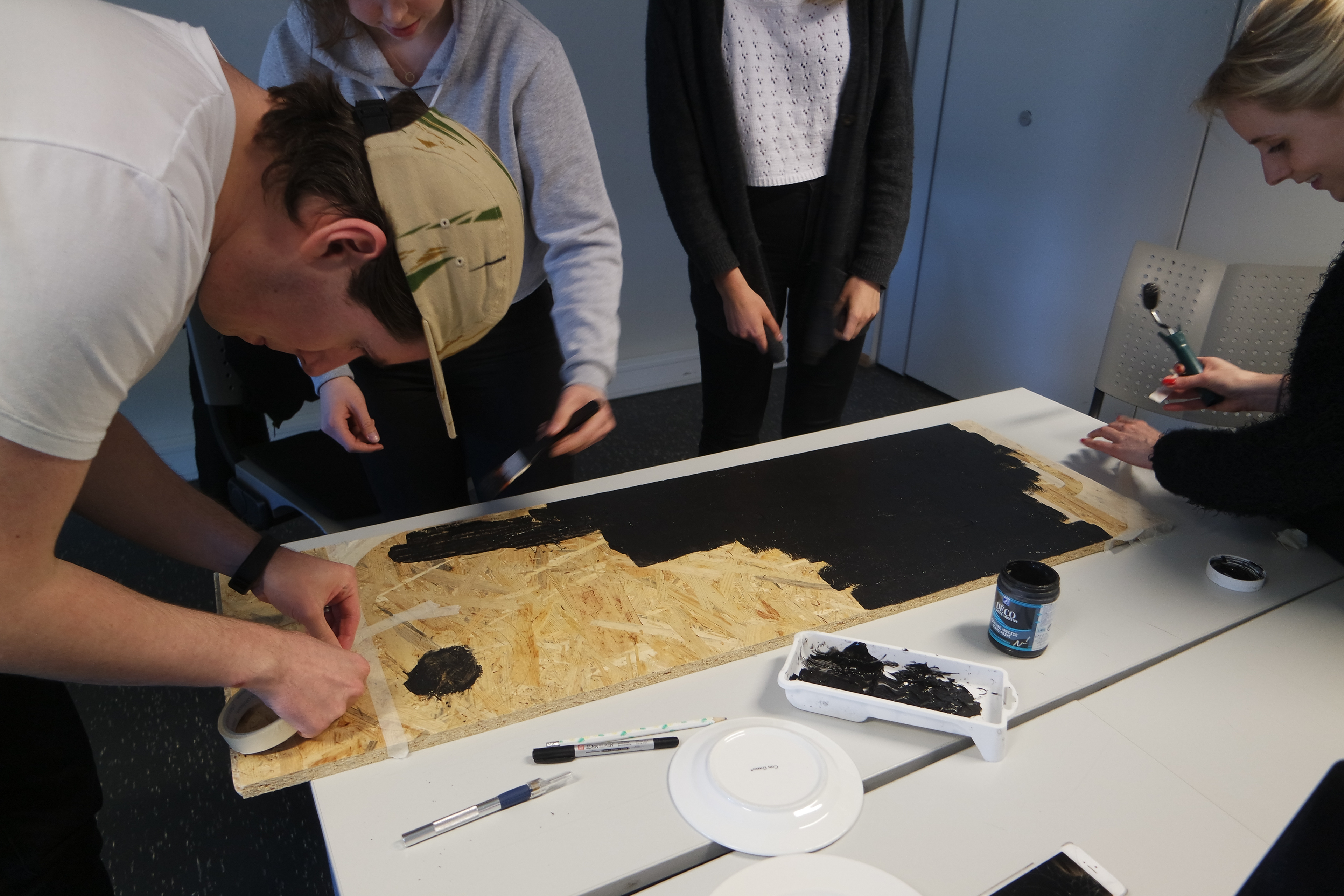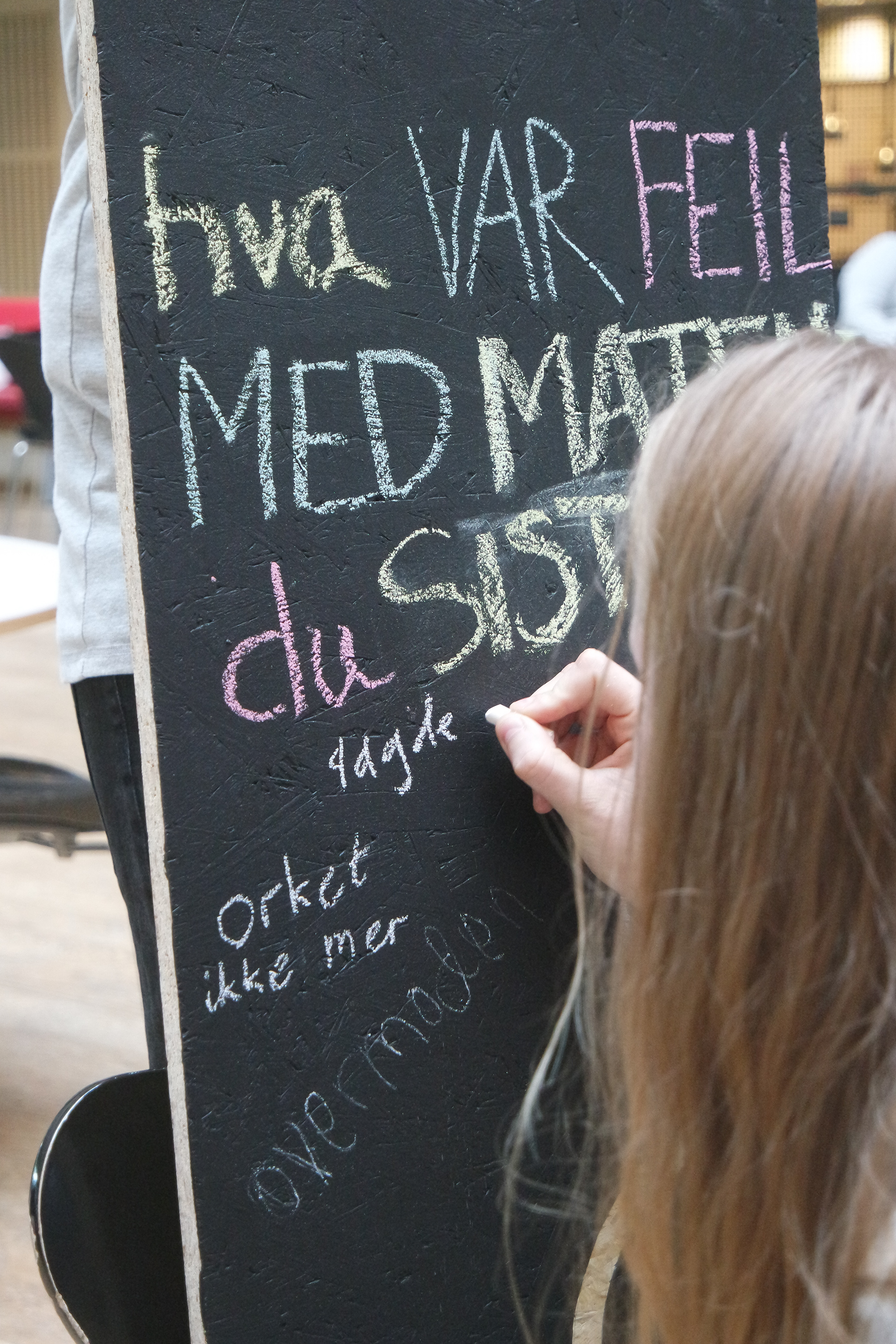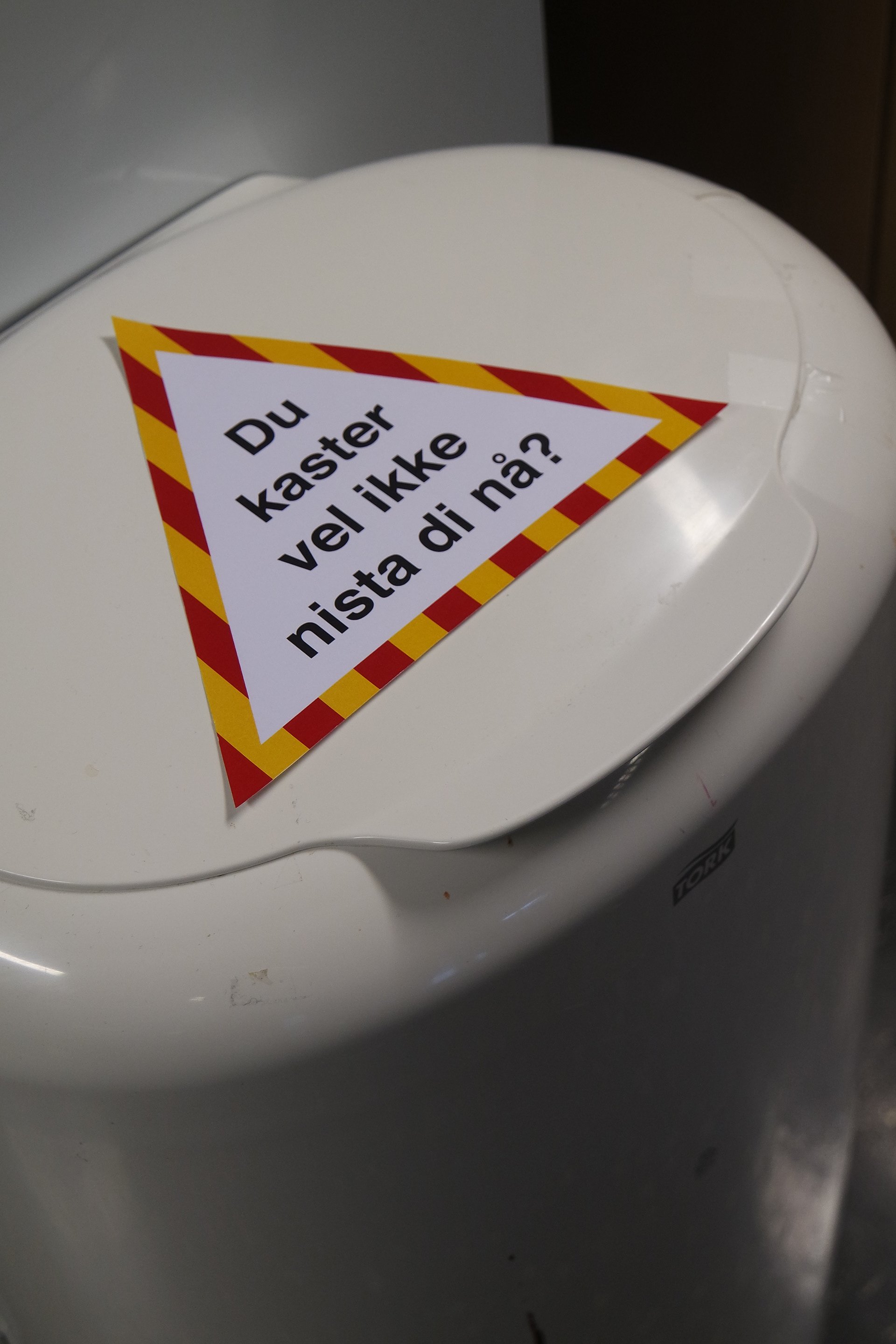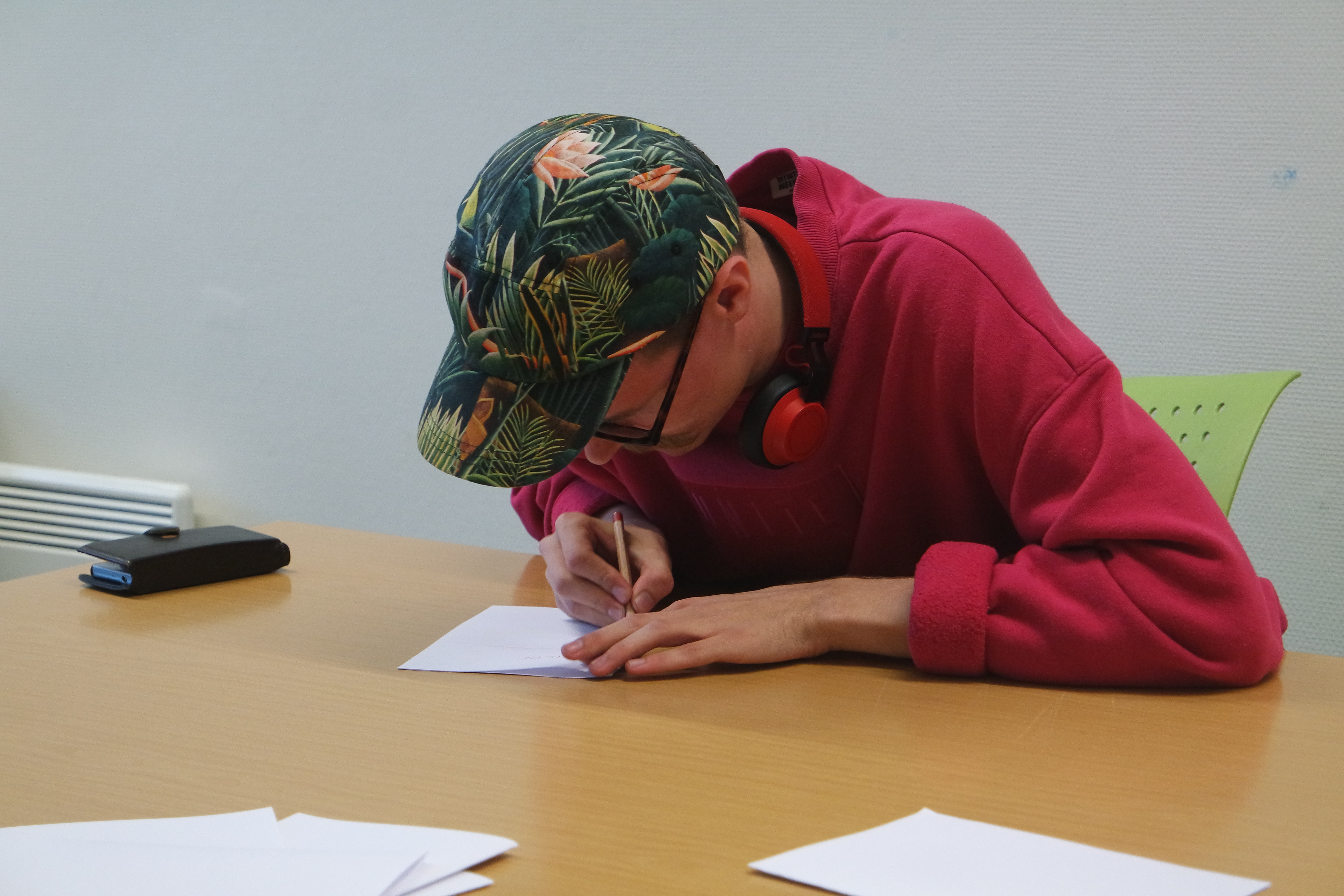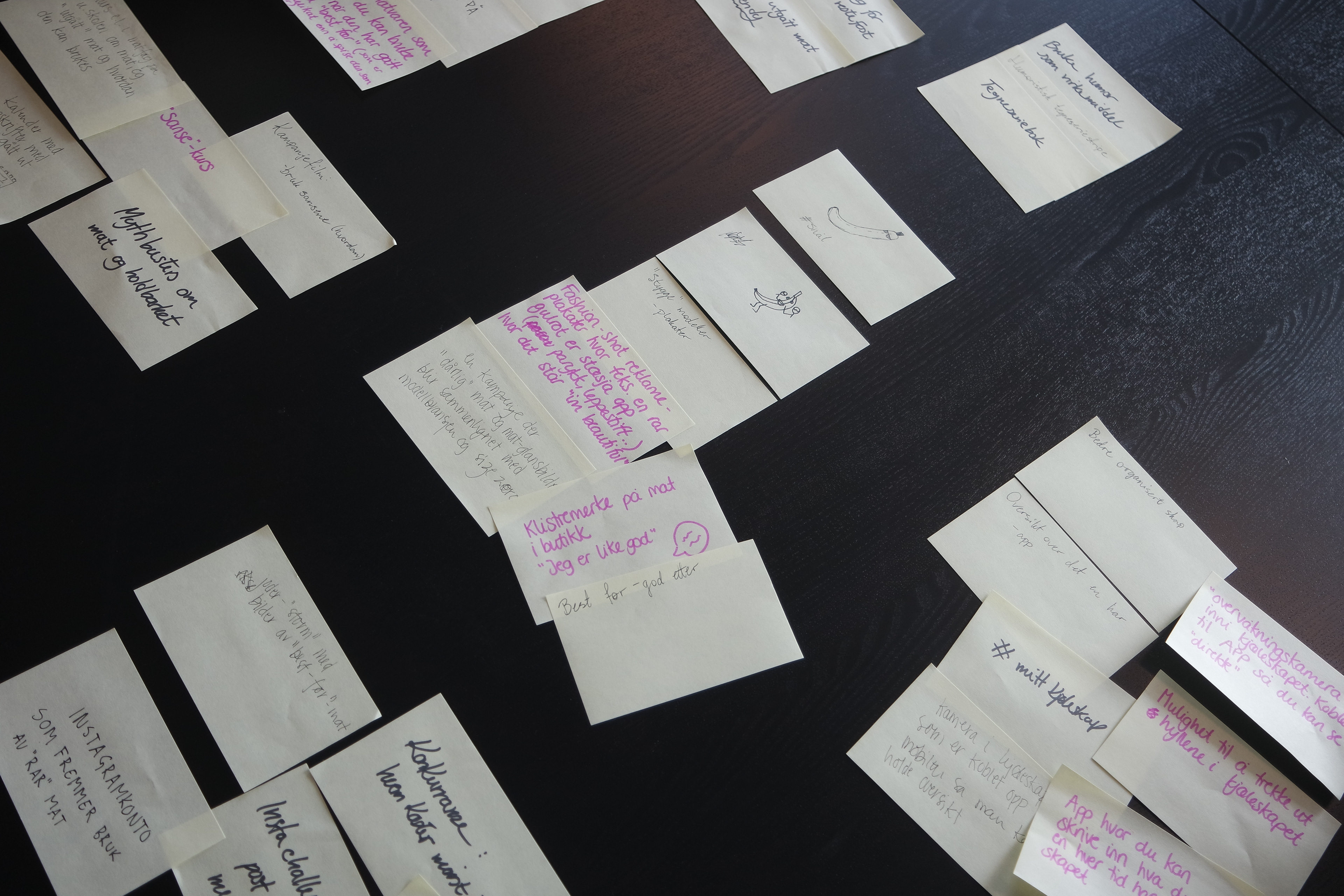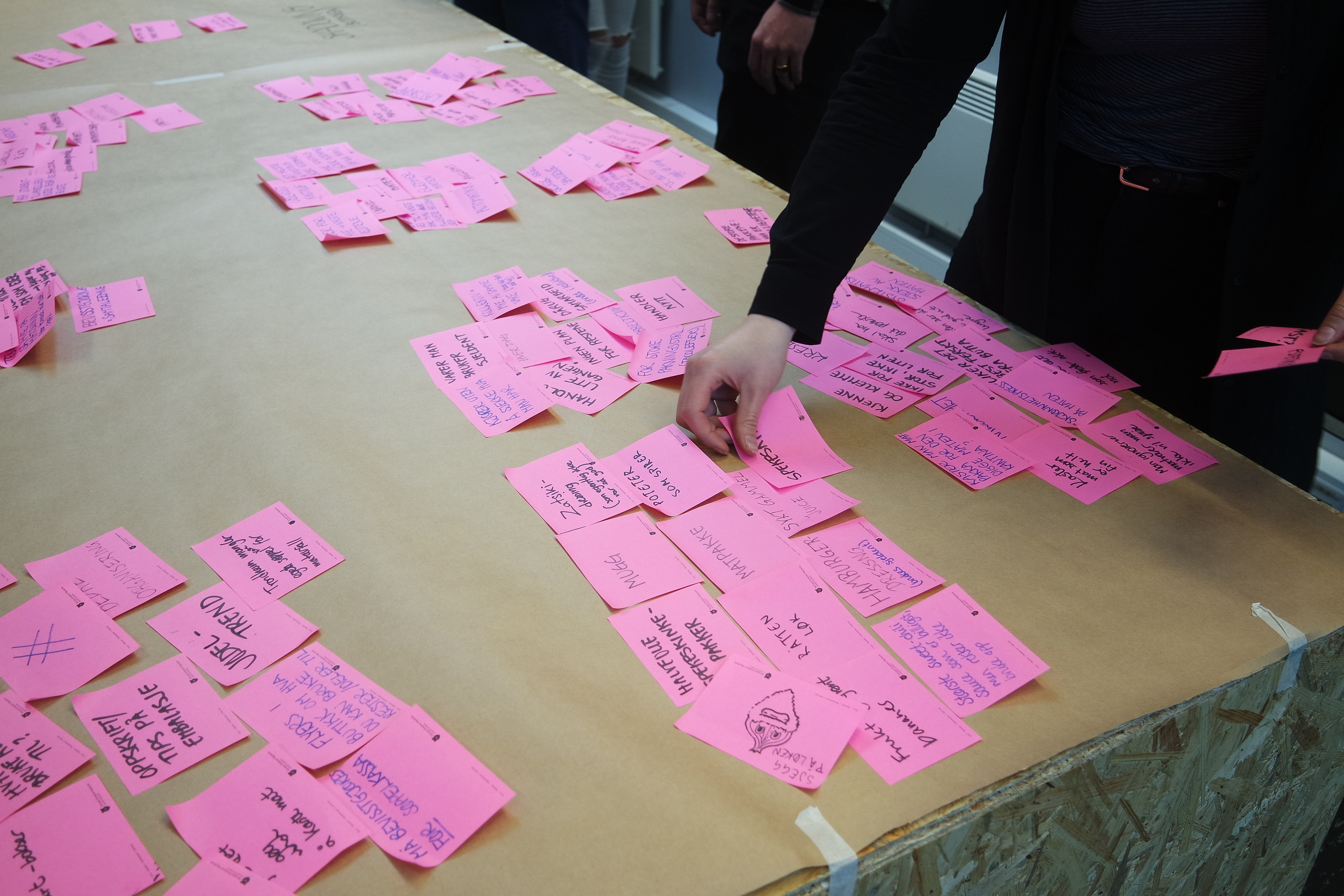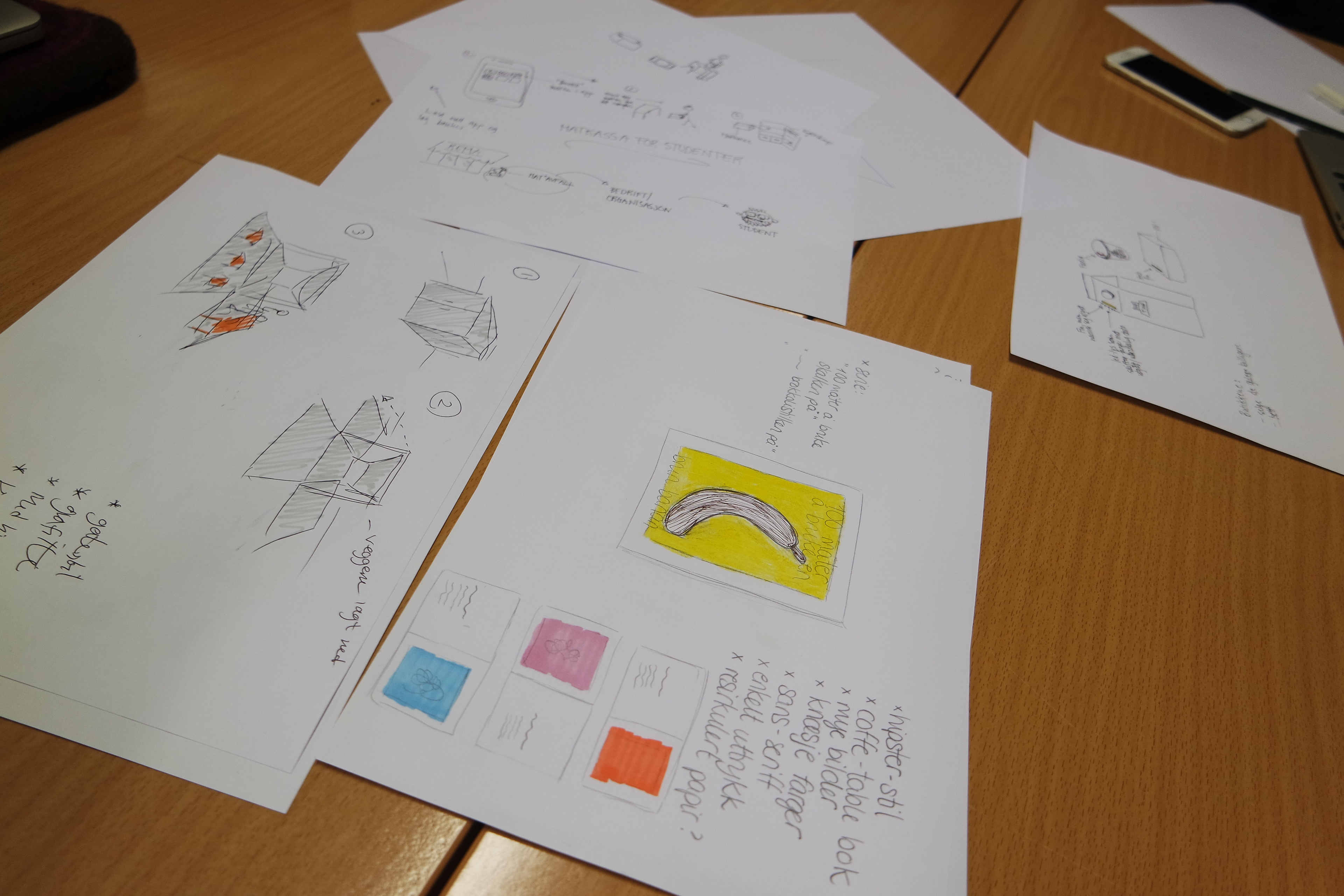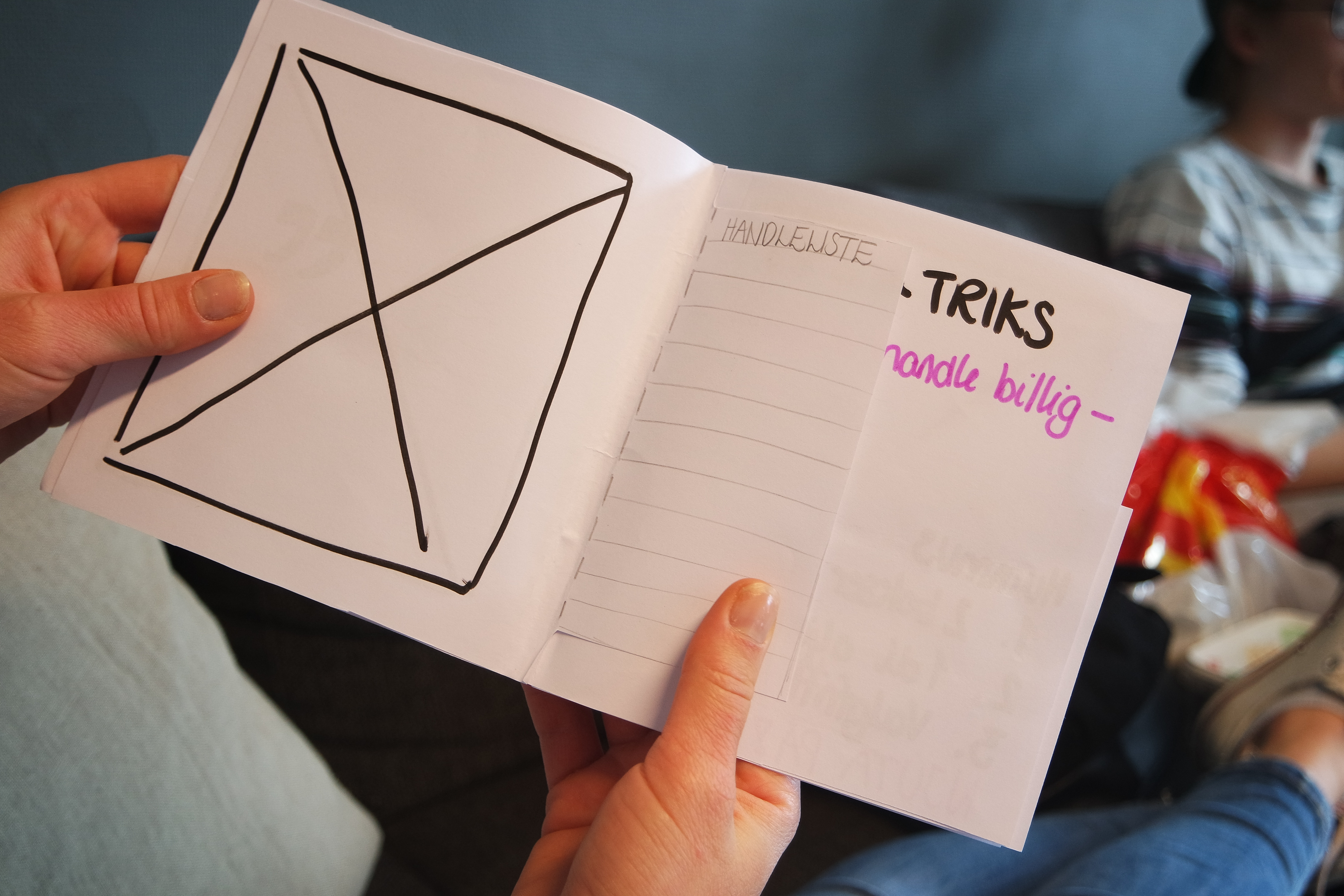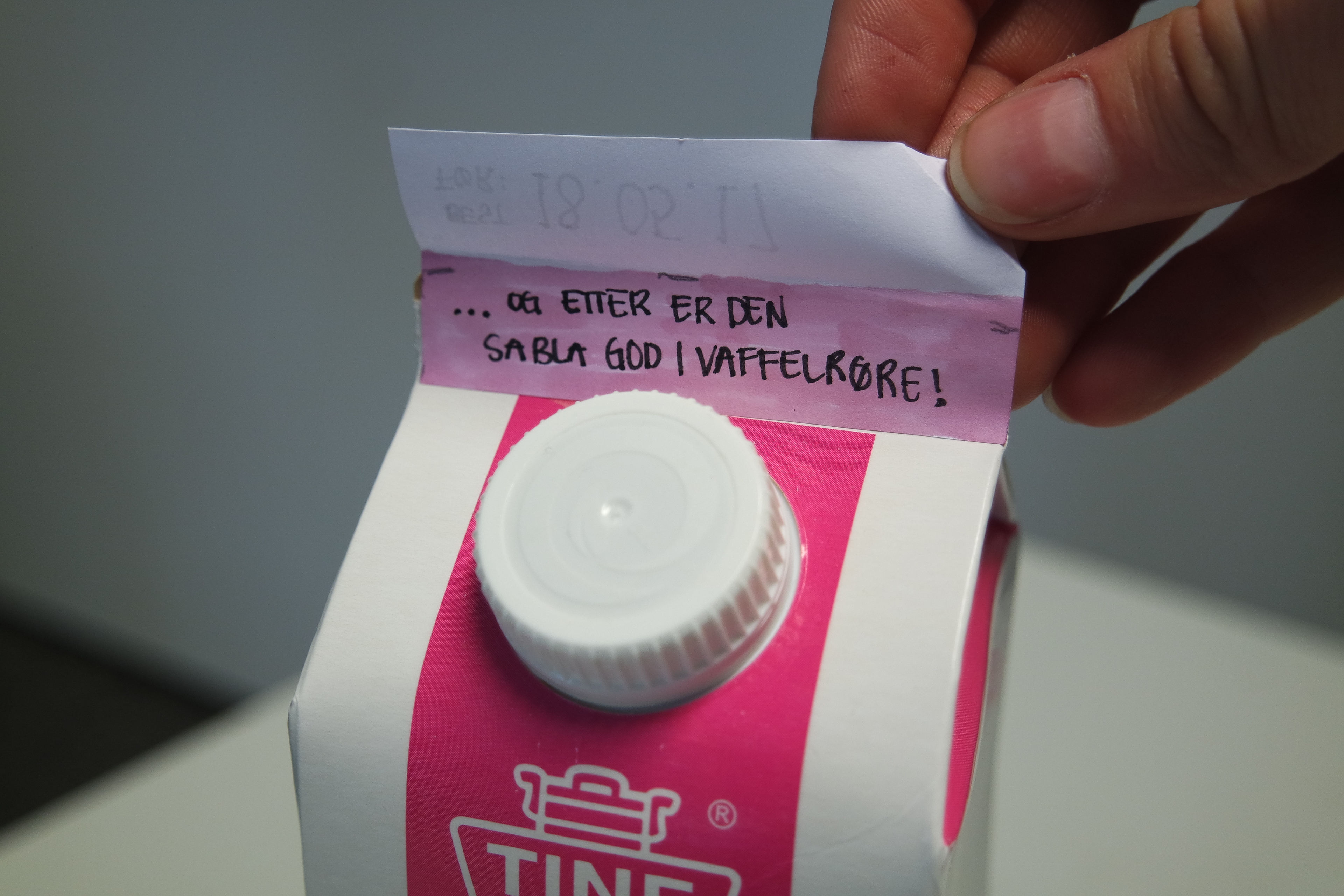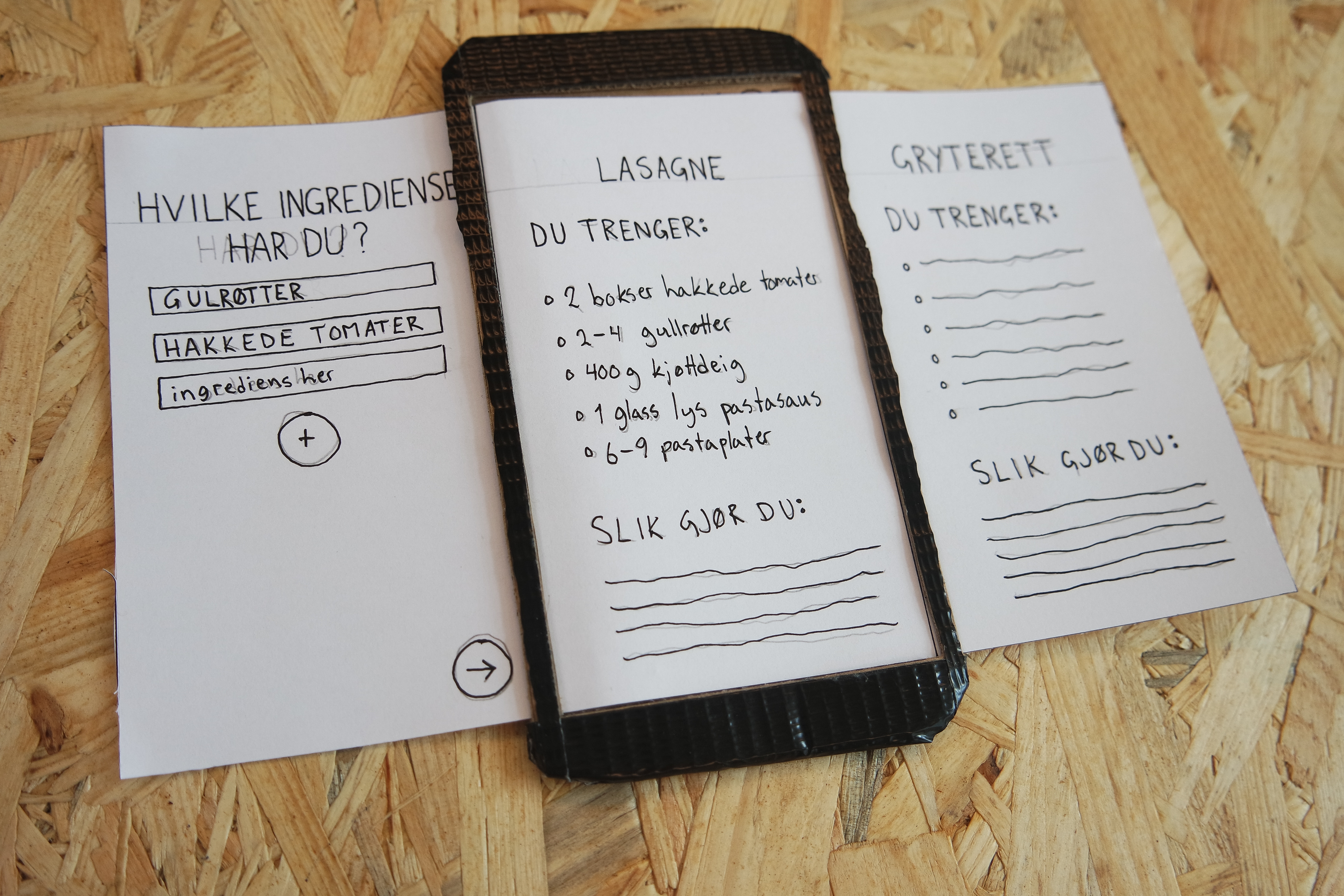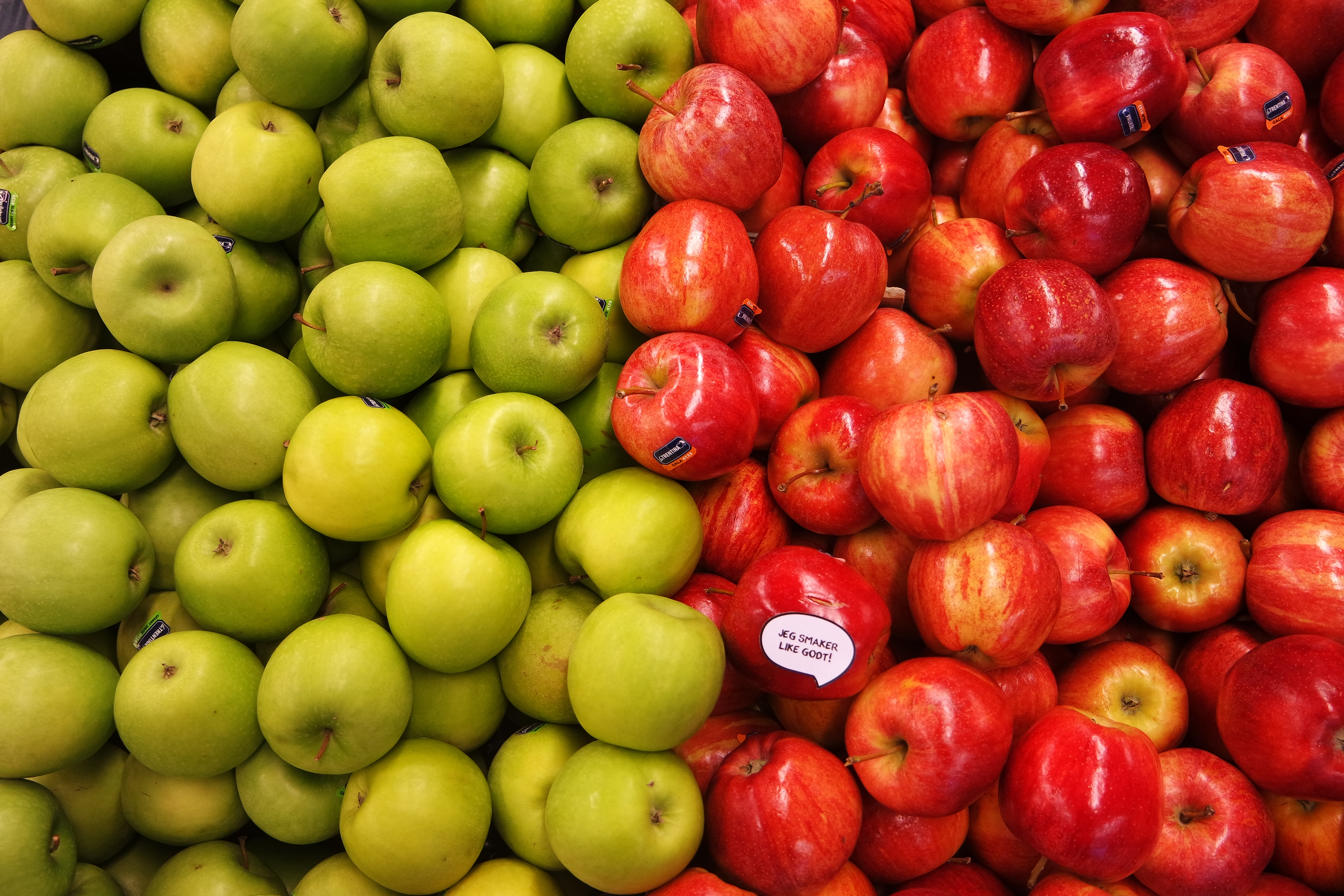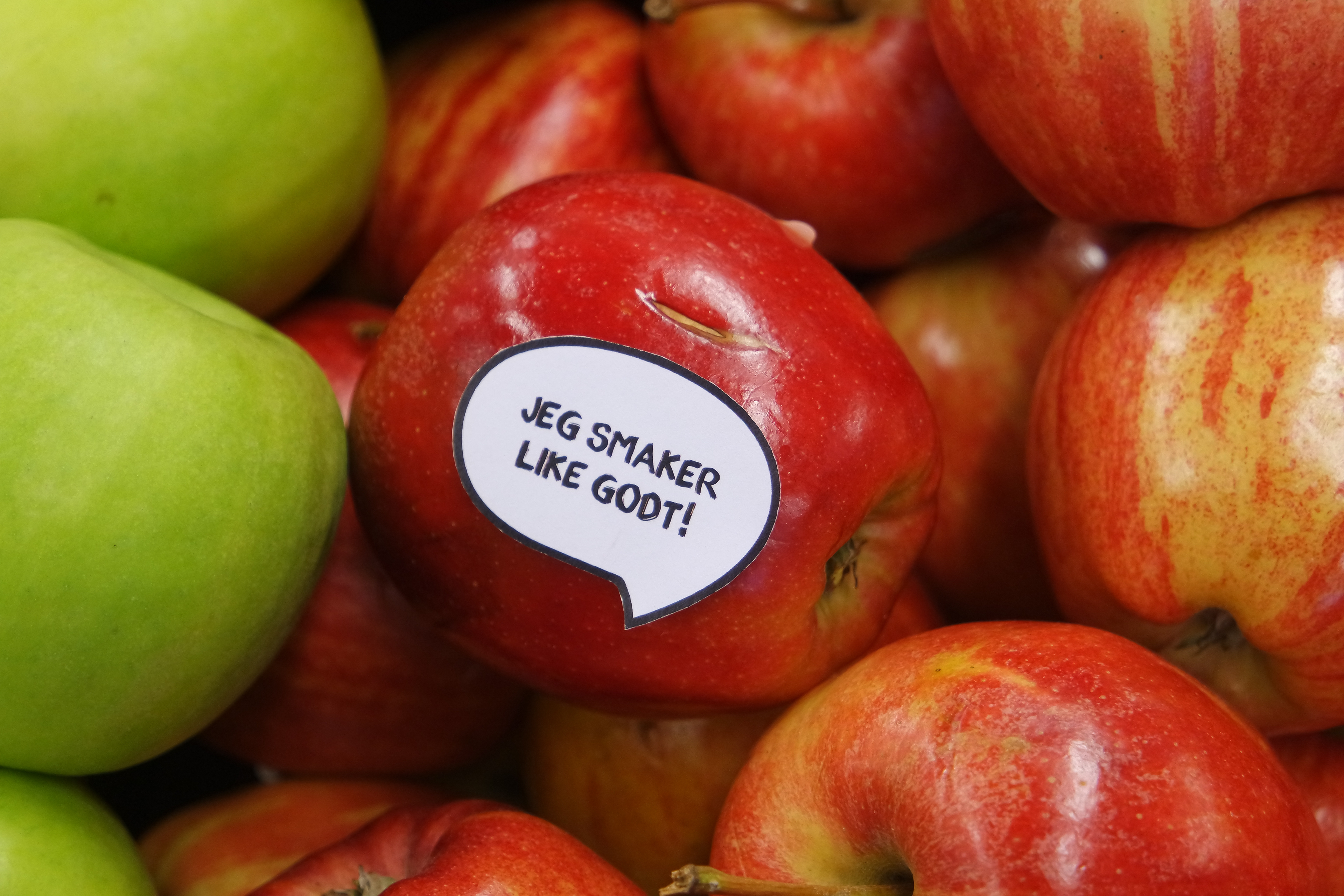 ​​​​​​​

A booklet containing different ideas on how to reduce food waste was the resulting product we delivered.